2906850100 33490284 33490284 beko washing machine double water inlet valve used tested,,2906850100 33490284,2906850100,2906850100,2906850100
2906850100 33490284 33490284 beko washing machine double water inlet valve used tested,,2906850100 33490284,2906850100,2906850100,2906850100

ROOM EUREKA DESK OR 1 IN HALL CUBOARD OVERLOAD VALVES
HOME 1 IN BOX@VALVES
BOX@BEKO VALVES 
CODE@100
UPDATED IN MAY
2906850100 33490284 33490284 beko washing machine double water inlet valve used tested,,2906850100 33490284,2906850100,2906850100,2906850100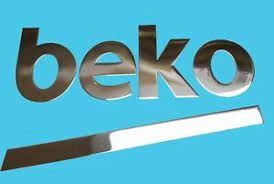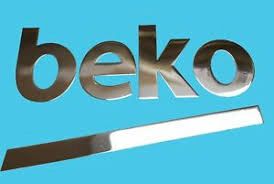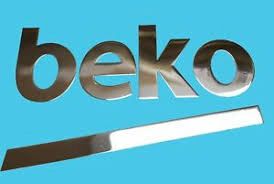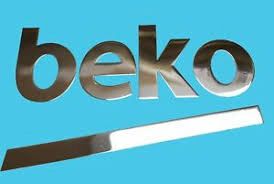 Beko Washing Machine Water Inlet Valve 2906870100
 Genuine Original Beko spare part
Product Information:
Part Manufacturer: Beko
For use in: Arcelik
Arcelik
Beko
Belling
Blomberg
Fortress
Grundig
Lamona
Privatelabelling
Smeg
Fitment: This spare part will only fit certain models. Even if your part looks the same, minor variances can exist.
Check the Brand & Model Usage tab below. 
Check your rating plate on your appliance for the full model number!
Compatible Part Numbers:
2906850100 33490284 33490284 beko washing machine double water inlet valve used tested,,2906850100 33490284,2906850100,2906850100,2906850100